DJ DaP33Jay Spins His New Turntable
Hey it's my first article on mercrecon. Woot!
I recently picked up a Tamiya airbrushing turntable, and she is a beauty. I gave her a spin painting up some warriors from the Lodge of Hod from the now defunct Rackham Miniatures, though there is rumbling on the horizon about a resurrection of their Confrontation game system in the near future.
Without further ado, here are a couple shots leading up to the finished tabletop quality model.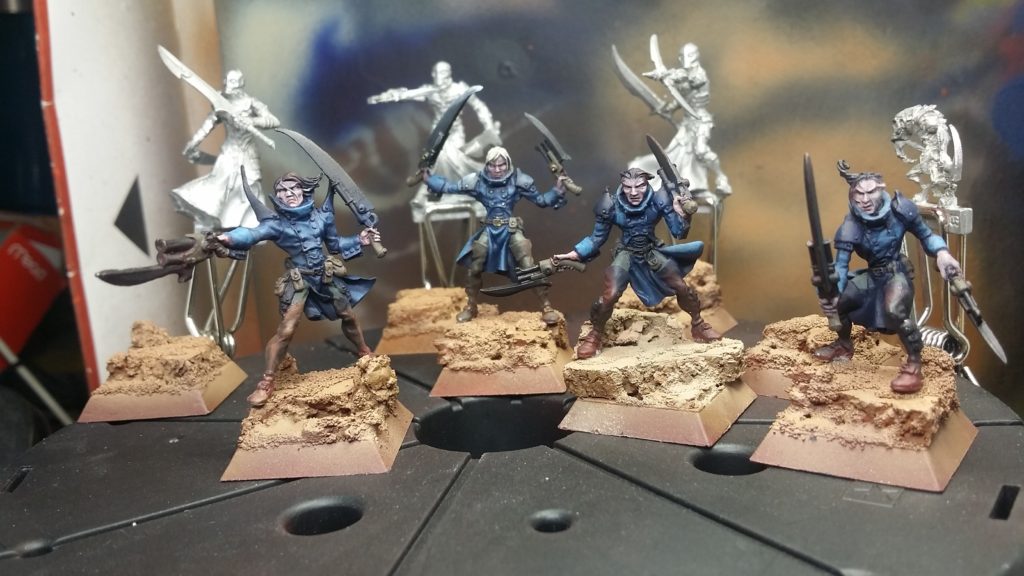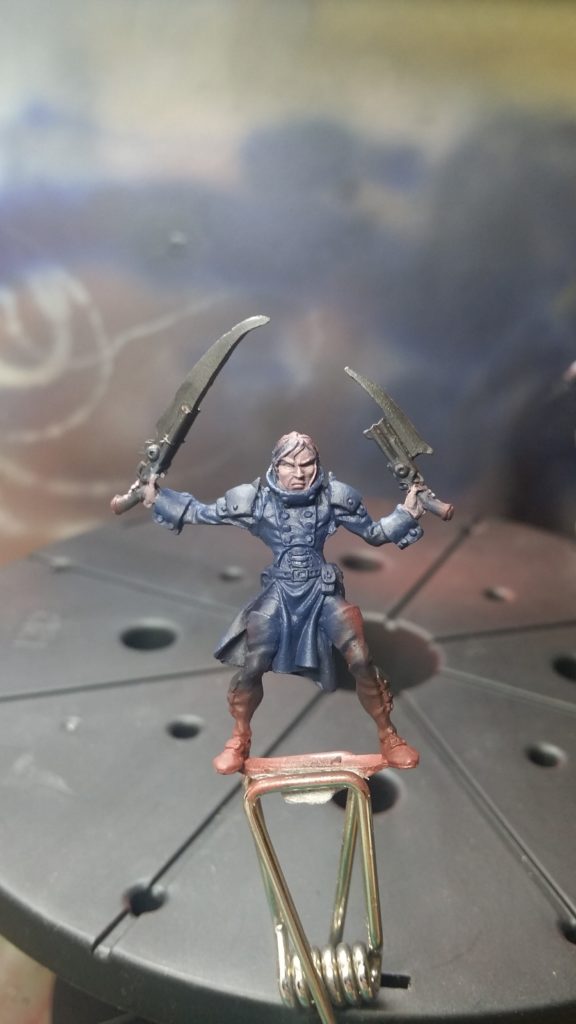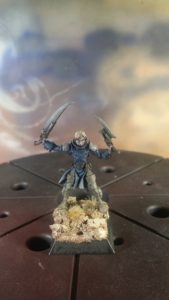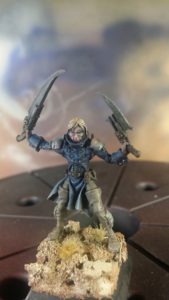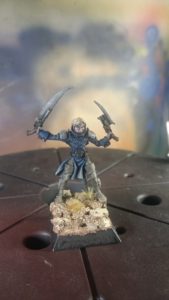 The table really help speed the process along and helped me to get the models cranked out so that maybe I'll get around to playing the Hybrid Boardgame the Lodge of Hod had come with. The cork bases were also a new experiment for me and I'll happily go through how I made those as well if there is any interest. I've got some ideas on how to write up some "how to" articles for painting using some of my Arena Rex minis since often times folks ask me how I go about doing skin and faces.
I'm sorely tempted to try and do a paint along for Dystopian Wars and paint up my French since we've got an article on the dastardly German fleet recently posted.
What say you? Arena Rex? Battleships? Infinity? What would you like to see me paint and do a step by step guide on?